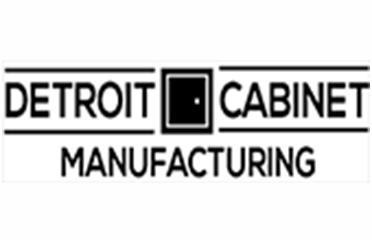 We supply our clientele with our brand which includes Kitchen and Bath Cabinets, Flooring, Plumbing Fixtures, Lighting Fixtures, and appliances. We work with you to meet your need.
We offer:
The best commercial cabinet in the Industries.
Luxury bathroom at low prices.
Exclusive collection of our finest assembled cabinets.
Detroit Cabinets Manufacturing (DCM) has been in operation for more than 20 years. We are strategically located in the City of Detroit, servicing the entire world. Although our home office is in Detroit, we have physical operations in the southeast with a second location in North Carolina.
DCM services a national clientele supplying materials and services for educational, housing, retail, commercial, medical, and industrial construction projects. Our dedicated supplier base now reaches coast-to-coast and can procure material requirements for any project within the continental US. We are one of the largest construction material wholesale suppliers in the region.
Cabinet Styles